La Mesa Ministries
Creating Christ Centered Communities Among the Homeless and Working Poor.
Give to La Mesa

Our mission is to create Christ-centered communities among the homeless and working poor that bring hope, dignity, and positive life transformation. All are welcomed and loved at La Mesa. Hope happens here!
Our Services
Let's create a healthy, prosperous future together.
Through a variety of services and programs, we're empowering our homeless and working poor friends to transform their lives. Learn more about our weekly meals, our housing and job resource hub, our mobile food truck, and other ways we're engaging our community.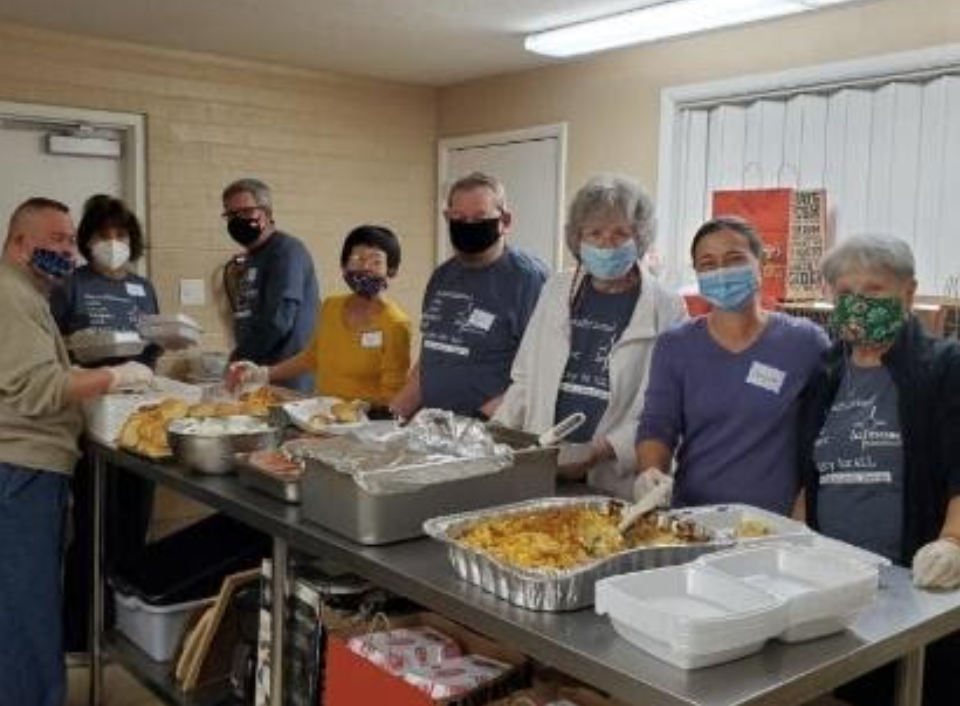 Partner With La Mesa
Thank you for supporting La Mesa Ministries through one time or monthly gifts. Every donation changes a life.